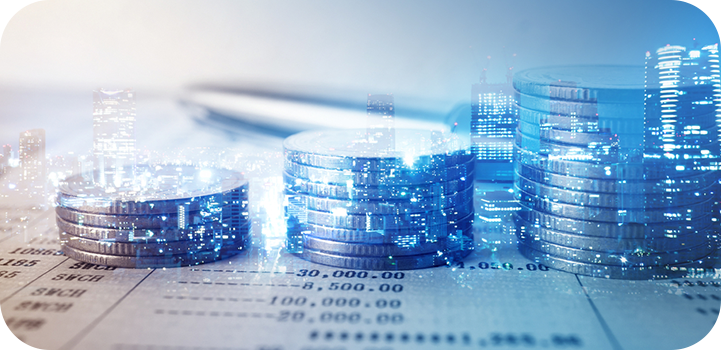 KapitalTech (Registered as United Petro Finance Limited) is a leading FinTech in India which offers multiple products like unsecured loans and loans against property with customized loan repayments to its MSME customers.
We, at KapitalTech, are an innovative and highly passionate team that blends cutting edge technology with deep human insight into lending.
We aim at delivering instant hassle-free credit to a wider spectrum of MSME businesses including millions of unorganized enterprises with limited credit history or are highly leveraged on paper.
Dexter, our groundbreaking statistical modeling-based proprietary analytics engine, enables us to "see" beyond the perceived risk of traditional credit frameworks.
KapitalTech is backed by Fortune Financial Services (India) Limited, a conglomerate firm involved in Investment Banking , Housing Finance, Equities and Derivatives trading, Equity Research, Commodities Trading, Portfolio Management Services, Distribution of Mutual Funds & Insurance products.
Know More